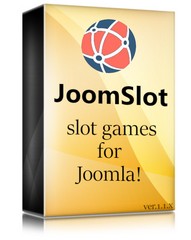 Slot Games Component for Joomla! - JoomSlot

(Download Joomslot1.0.zip login required)
FREE slot games for Joomla! - Public user can just play all slot games without need to register, free game point for public user. With more the 500+ popular slot games.
New Games added automatic (new games added monthly).
Minimalism backend - super easy to manage.
Please note that after install the component you required apply the JoomSlot API key to enable the slot games, is FREE. Register a member account and submit this simple API application form.
Details

Category: FAQs
Hits: 304
JoomSlot default payment gateway plugin - Kennie.club
Kennie.club (BTCPay server) payment plugin will install together with JoomSlot Component by default. 
We will setup JoomSlot API and Kennie.club credential when you apply for JoomSlot Agent, webmaster just need to fill in the info we sent by email to complete the setup.
In case webmaster select host their own BTCPay server (recommended), you may follow below setup.
Go to administrator > extensions > plugins > kennie club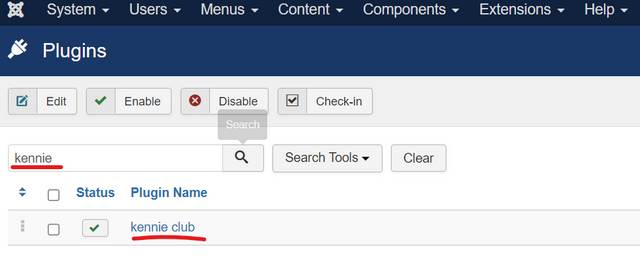 Details

Category: FAQs
Hits: 248
Installation and Setup JoomSlot
System requirement for JoomSlot
Working Joomla! 3.x, Sendmail, for existing Joomla system with a lot of users we recommend install to new sub-domain.
Don't have Joomla! system yet ? check here how to get start with Joomla!
Details

Category: FAQs
Hits: 244
JoomSlot Component frontend
 Enable JoomSlot menu module.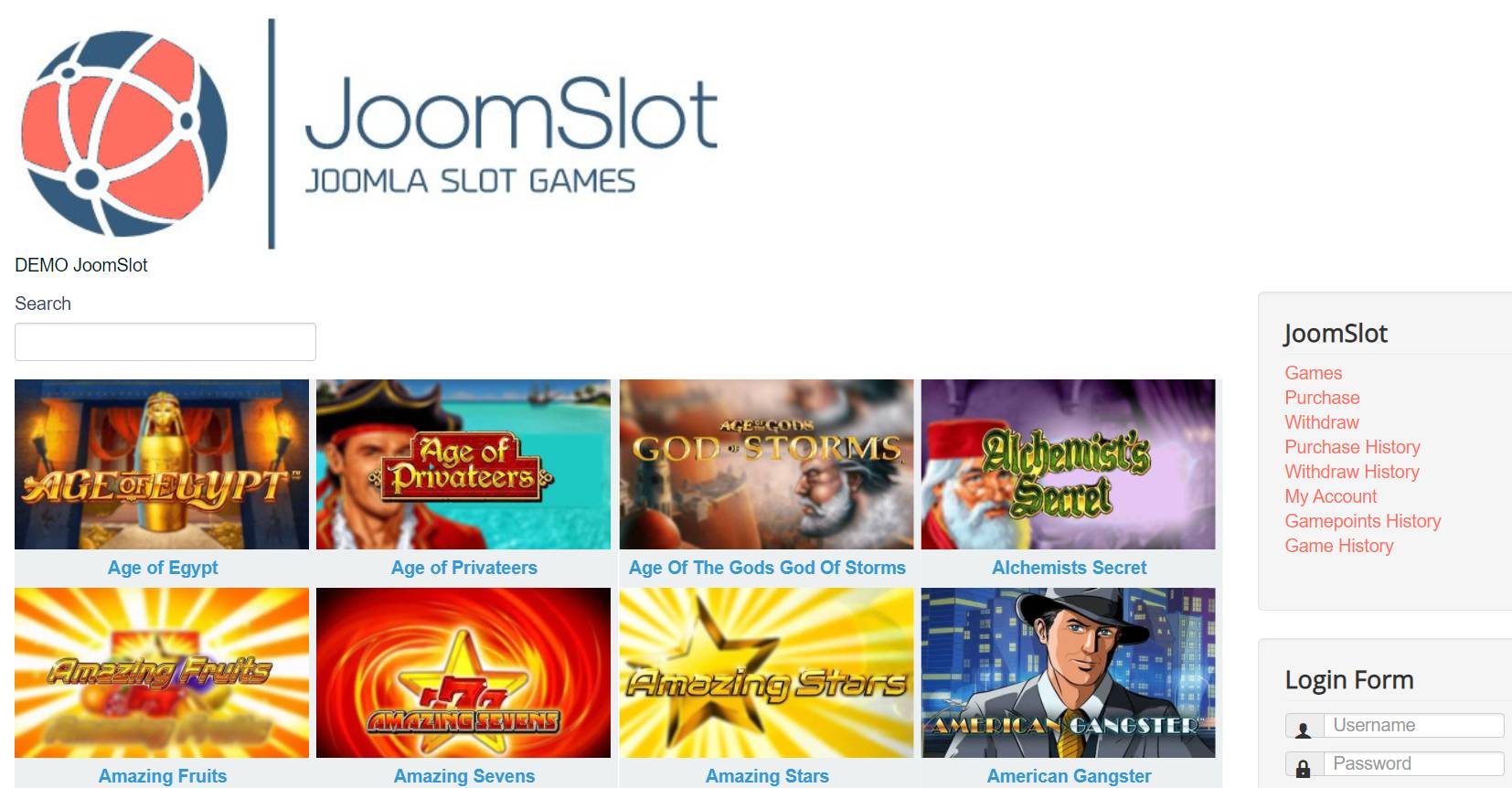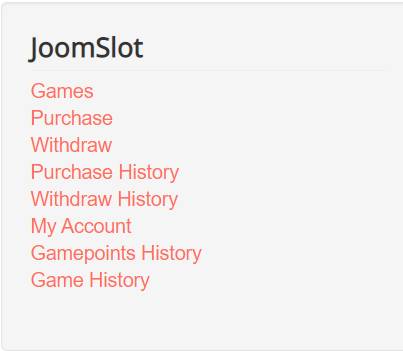 JoomSlot - Play Slot Games
List all available slot games, public or guest user can just click and play, game ID and 1000 game credit will auto generate when open the page. Your site visitors now can enjoy several hundred of slot games, added gaming feature to your Joomla! website and this is the main feature of JoomSlot - Slot Games for Joomla! FREE.
Details

Category: FAQs
Hits: 242
Free Crypto Price - module for Joomla!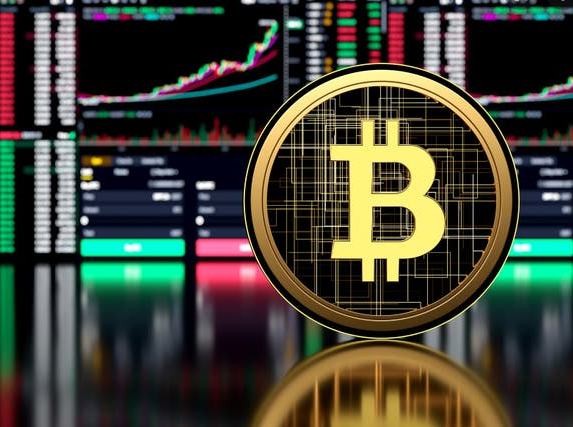 Simple and most comprehensive Cryptocurrency module for Joomla!, this is free module to display crypto price such as popular Cryptocurrency price for Bitcoin, Ethereum, Binance coin, Tether and even some not so popular crypto Bonfire, Ratcoin, Cumrocket, Weth, Dogo, Omi, Emax, Cake, Vtho price. 
Select what Cryptocurrency price and fiat currencies to display in frontend module. Crypto price update every 15 minutes via API data provided by CoinGecko - Powered by the world's largest independent crypto data aggregator.
Details

Category: FAQs
Hits: 221