Installation JoomSlot component
Installation and Setup JoomSlot
System requirement for JoomSlot
Working Joomla! 3.x, Sendmail, for existing Joomla system with a lot of users we recommend install to new sub-domain.
Don't have Joomla! system yet ? check here how to get start with Joomla!
Download JoomSlot
Go to User Menu > Download to download the file.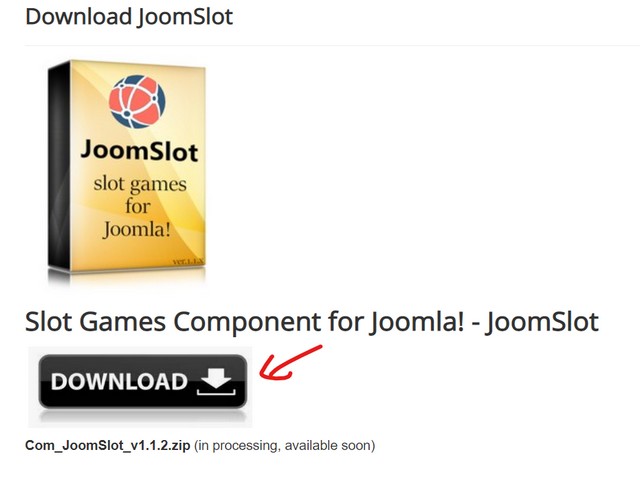 Installation
Install from Upload & Install Joomla Extension, go to administrator > extensions > manage > install > upload package file > browse file and install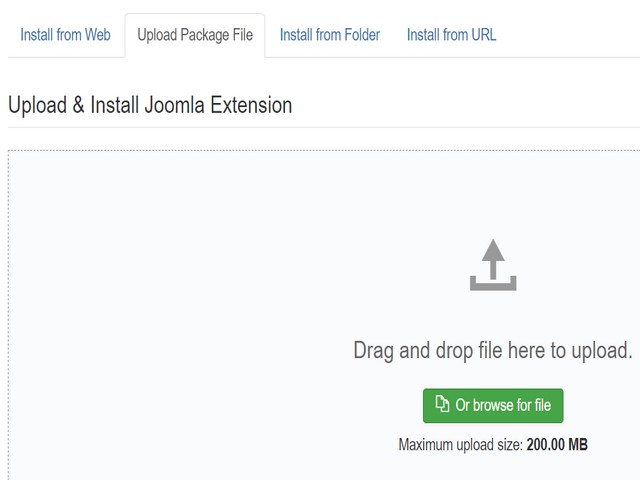 Install from web > go to administrator > extensions > manage > install > install from web > search "joomslot" then click install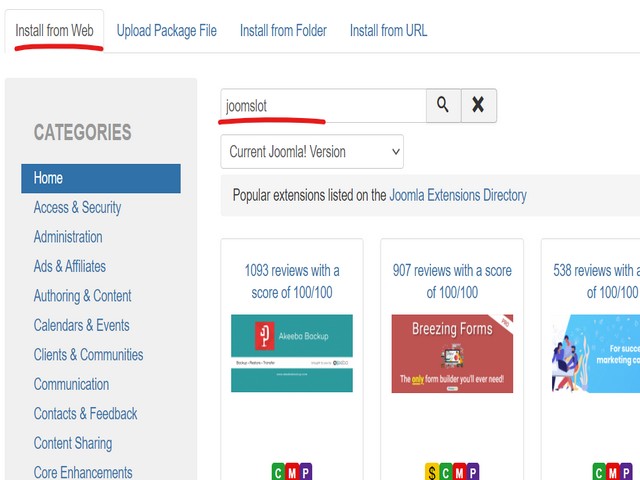 Configure JoomSlot Component
JoomSlot API key required to setup the slot games, request your JoomSlot API key here, logon require to access this form, fill up the simple form with your website url and website server IP. We will email you the API information once your processed your request.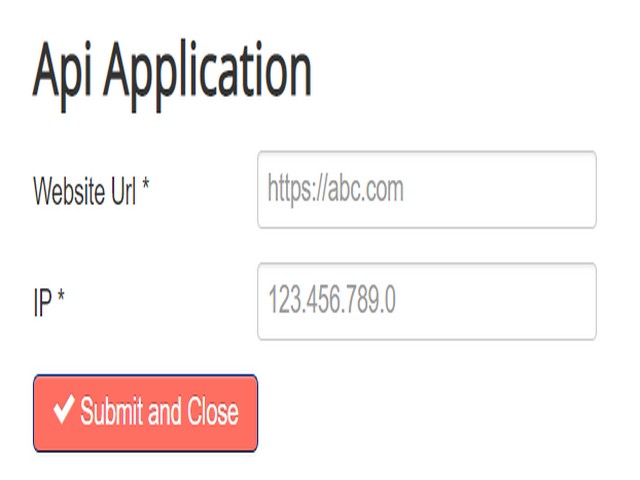 Go to administrator > Components > JoomSlot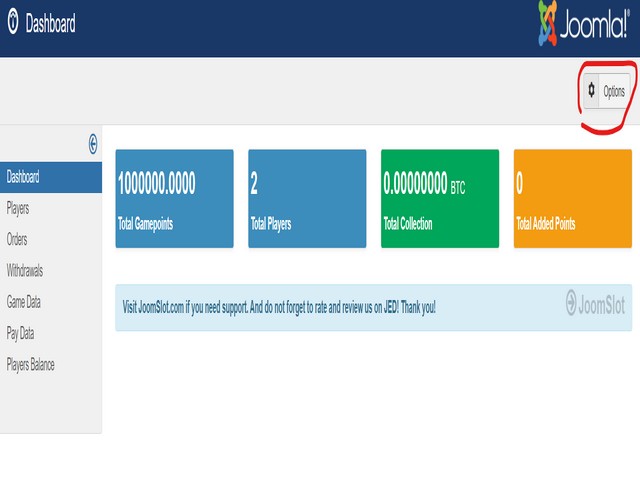 Click "Options", enter the API information we provide via email, enter the game server url and API key.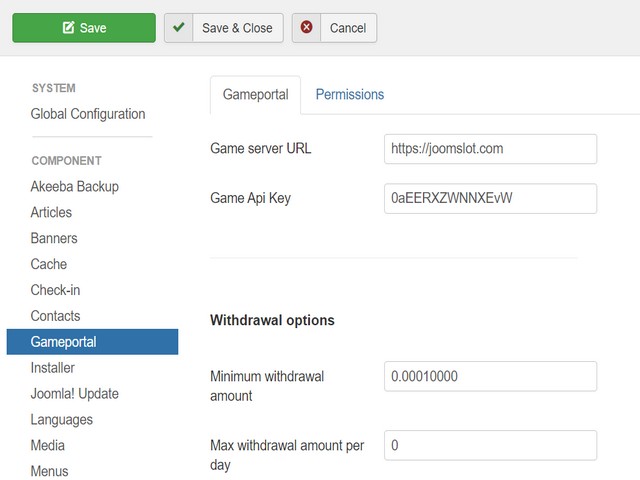 Congratulation! You are done install and setup JoomSlot.
Details

Category: FAQs
Hits: 409